Out of Sight, Safely Out of Mind
UNDERGROUND utilities done properly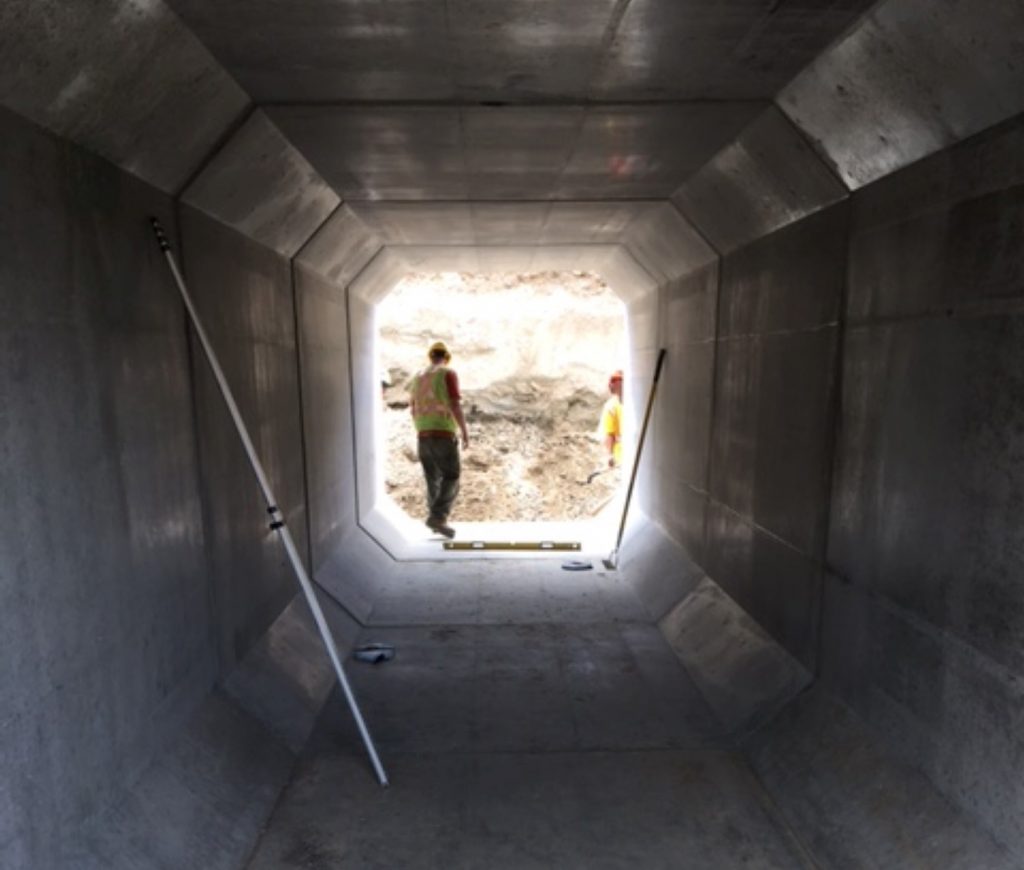 Dawson Civil's construction teams can travel B.C. and Western Canada and are able to provide on-demand underground utility services for a variety of project needs.
We have extensive experience working with municipalities and private companies in a variety of conditions and environments.
Every underground project is unique. Understanding the specific requirements for such work can make the difference between a problem-free project delivered on time and on budget and a project that, well, isn't …
There are so many variables that can affect the nature of an underground utility project, including aging infrastructure, problematic groundwater and unexpected soil problems. We've faced every situation imaginable over the years, and we know how to react to keep projects on schedule.

Mark Crabtree, Division Manager, Dawson Civil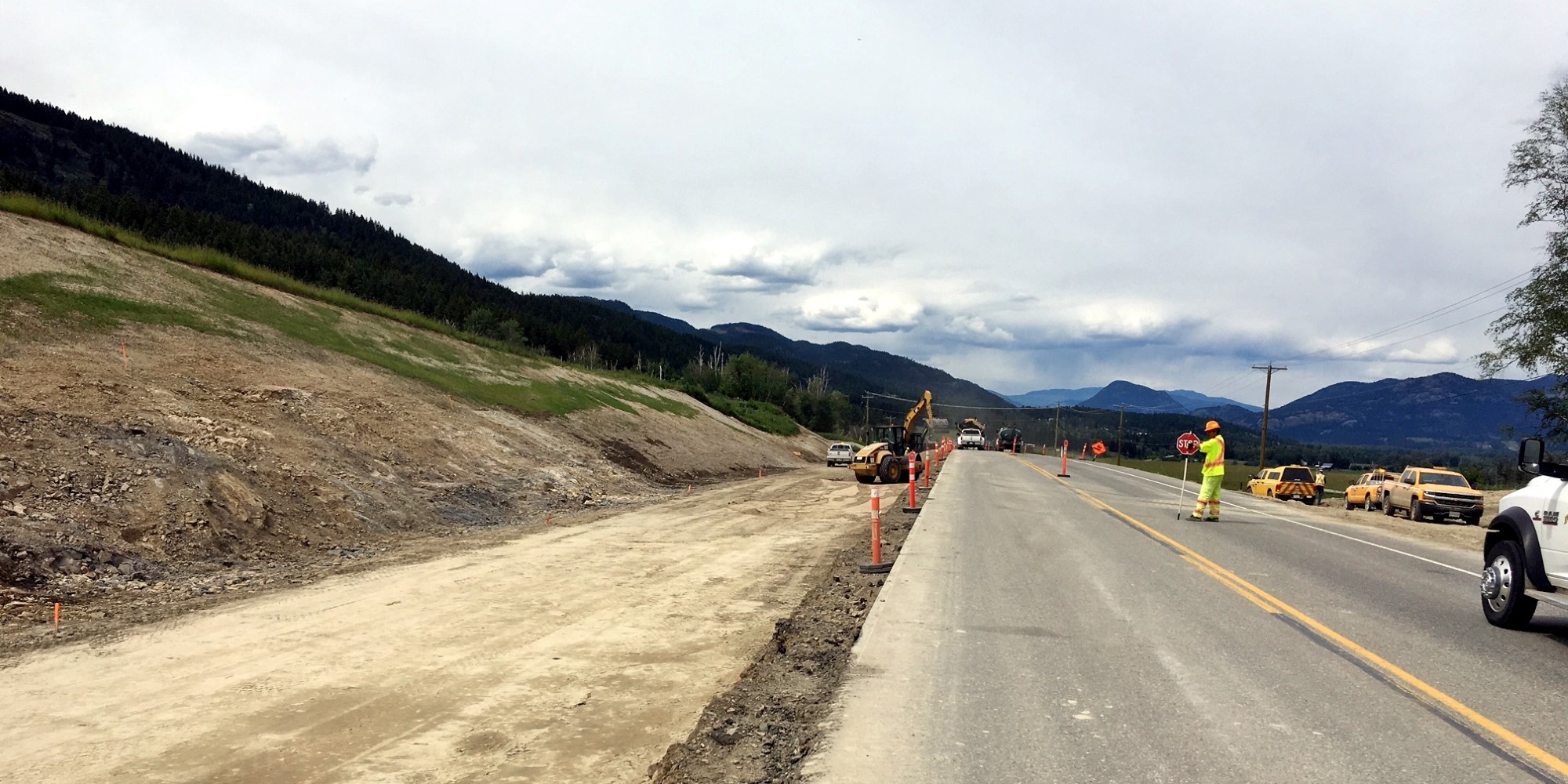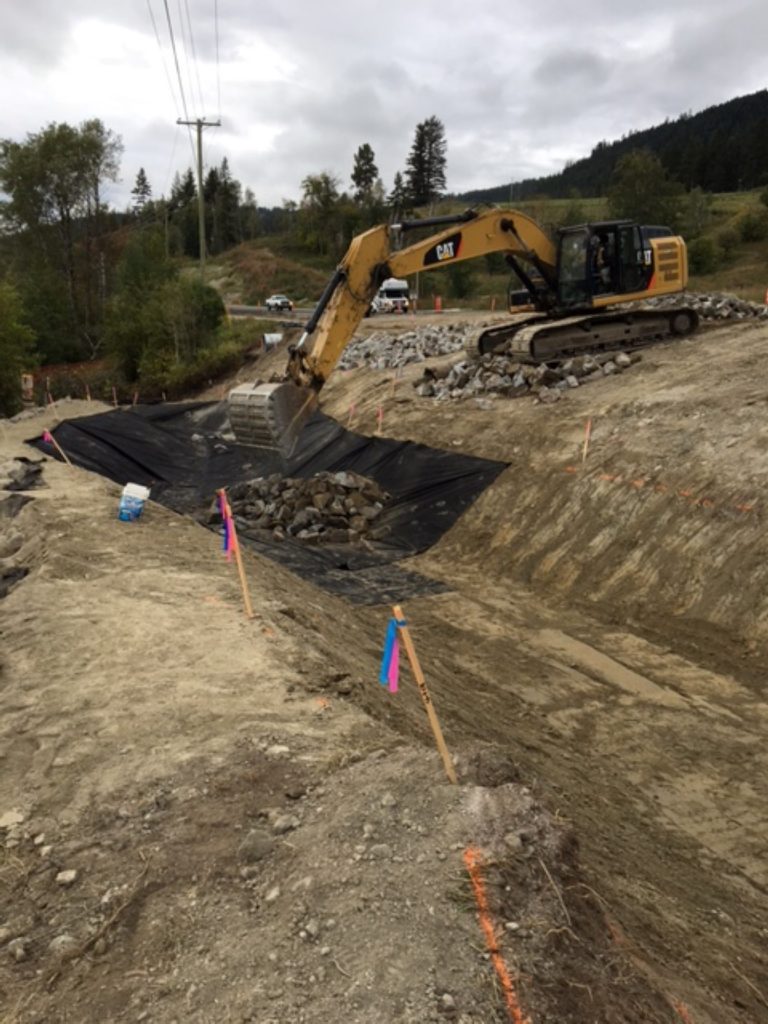 Inspection and Maintenance Required
Utility pipelines are what make it possible for homes and businesses to access important utilities such as gas. If your municipal utility pipelines haven't been inspected, repaired or installed properly, residents and commercial clients could have problems accessing necessary utilities. Dawson Civil offers complete site servicing for your utilities, including:
Excavation
Site work
Water reservoir
Manholes
Catch basins
Water and sewer construction
We also provide electrical conduit services and water supply construction to ensure residential and commercial properties have the access they need to electricity and water supplies.
Dawson Civil is committed to customer satisfaction. All our work is backed by a full warranty. We strive to keep our clients happy in their investment. We stand behind our work. Call us to start a conversation about your project.