What We Do
Large civil projects are our specialty
Dawson Civil focuses operations in the provision of construction services for significant projects such as municipal infrastructure, mining works, road construction, excavation work, and crushing projects.
We also partner with other organizations, including First Nations, in the provision of services for projects.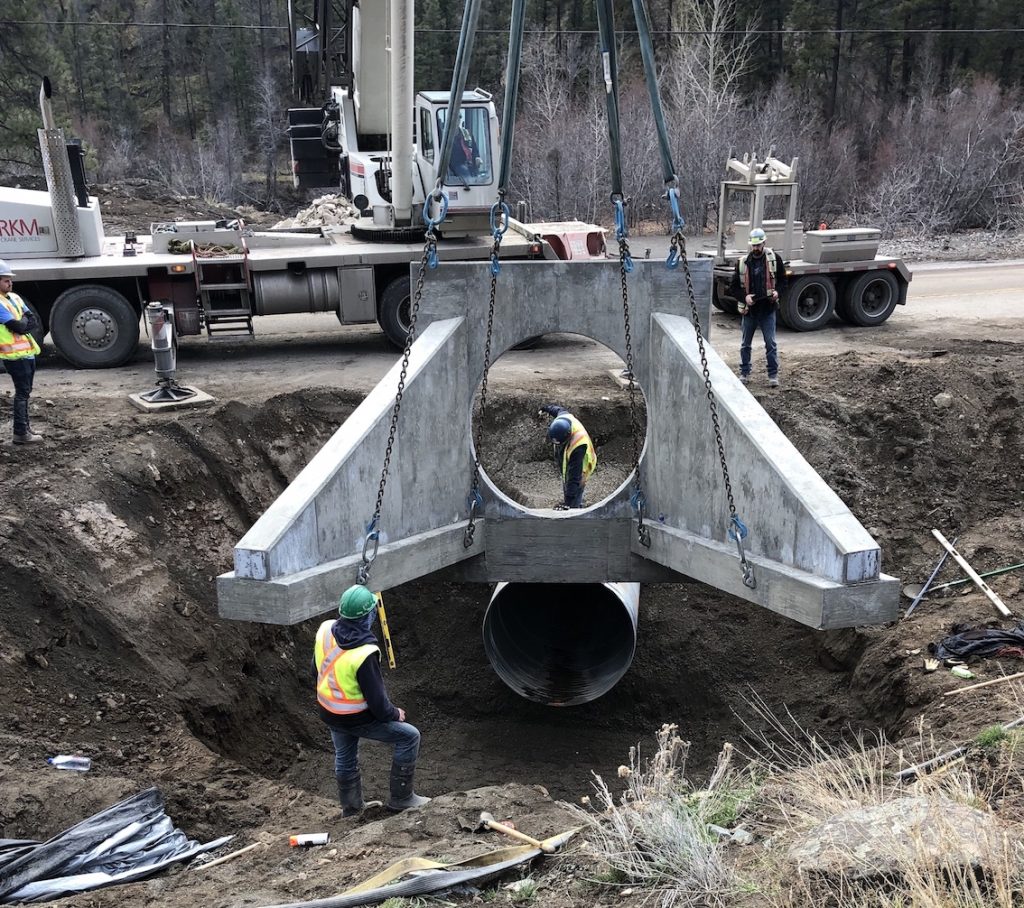 road construction and excavation
Cost-effective, high-quality road construction requires demanding attention to detail. There are many variables that can affect the final quality of a project. Our experience in this field assures we deliver the best possible projects, on-time and on-budget.
Construction and excavation projects are high-cost investments. We know that stakeholders expect a finished project that will stand the test of time and use.
Crushing High-Quality Aggregates
Few people think about what lies beneath the surface but Dawson Civil understands that the best projects are built from the bottom up. Our company owns, operates or has access to numerous aggregate supply pits across the Interior of the province.
We have found the best-possible sources of high-quality gravel, sand and other aggregates to provide to our projects or other companies with need. Our crushing teams can supply aggregate in an array of sizes suitable for many different kinds of projects.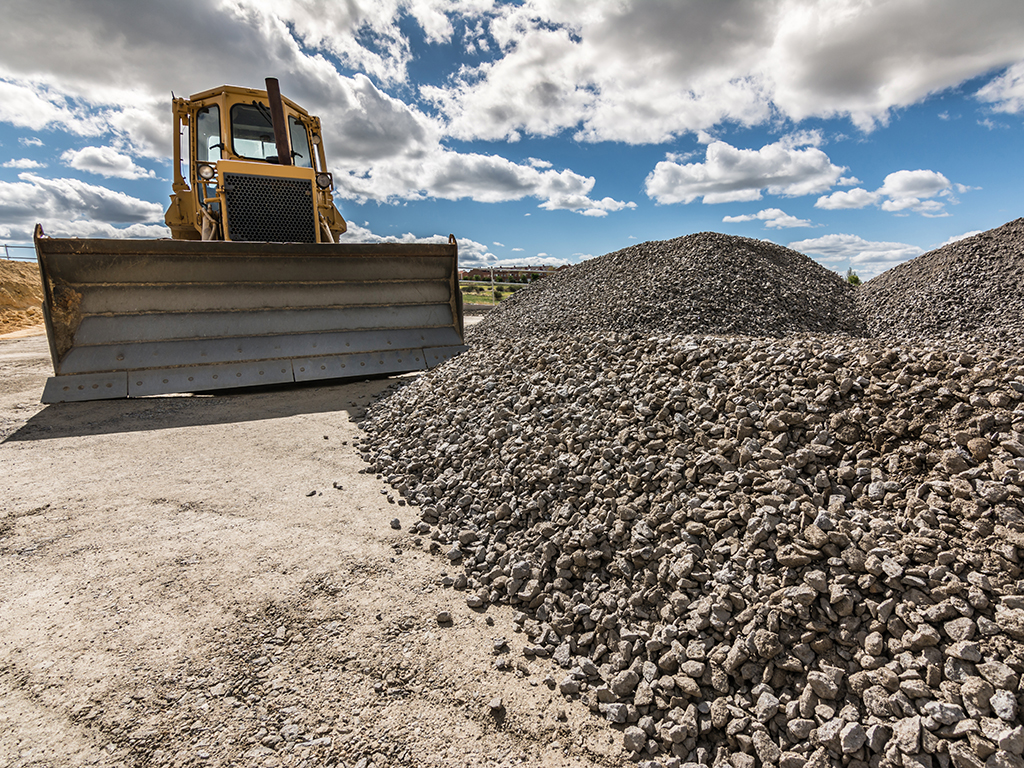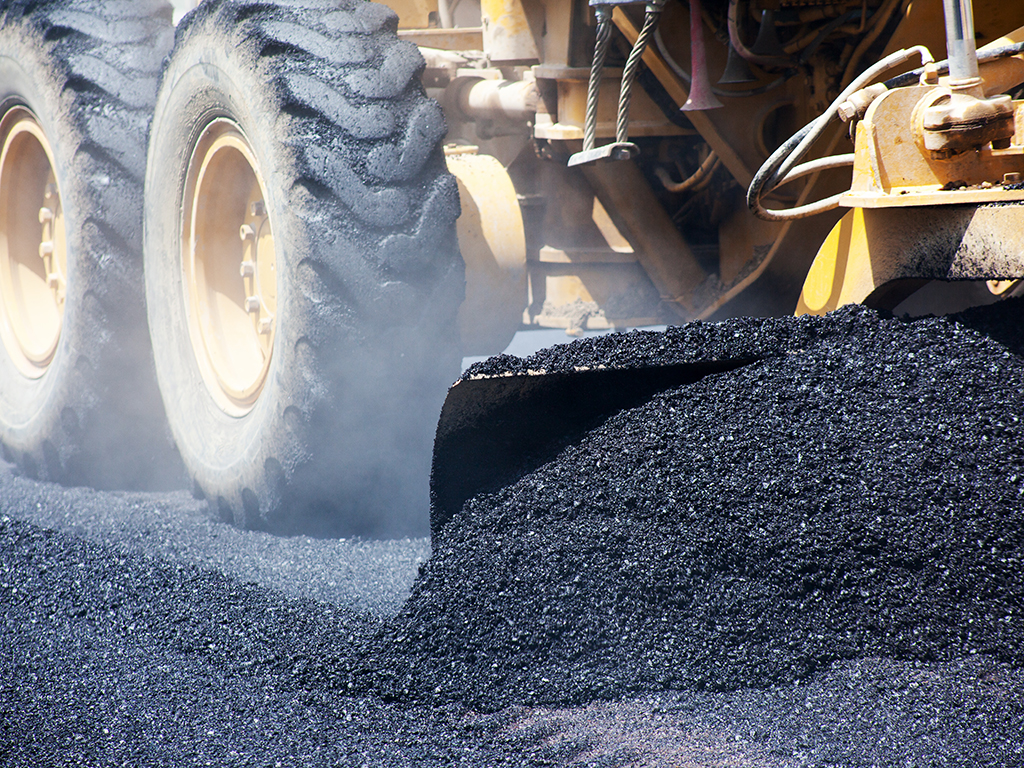 materials testing, CCIL certified
Dawson Civil's Quality Management Division has six laboratories available for the testing of asphalt and aggregate.
Our stationary lab, located in Kamloops, BC, is certified by CCIL for asphalt testing and asphalt mix designs and is equipped for various other testing,
Water mains, pipelines and underground utilities
Utilities such as water, gas and electricity are housed in underground pipelines so that they are more secure and less likely to be disturbed by people and animals alike.
While this makes utilities safer, when a problem occurs, underground repairs require expertise and experience to solve.
Dawson Civil also has extensive experience in building new underground utility systems, ensuring years of trouble-free service.