Civil Construction That Meets The Demand
Heavy works projects built to face the toughest test — the real world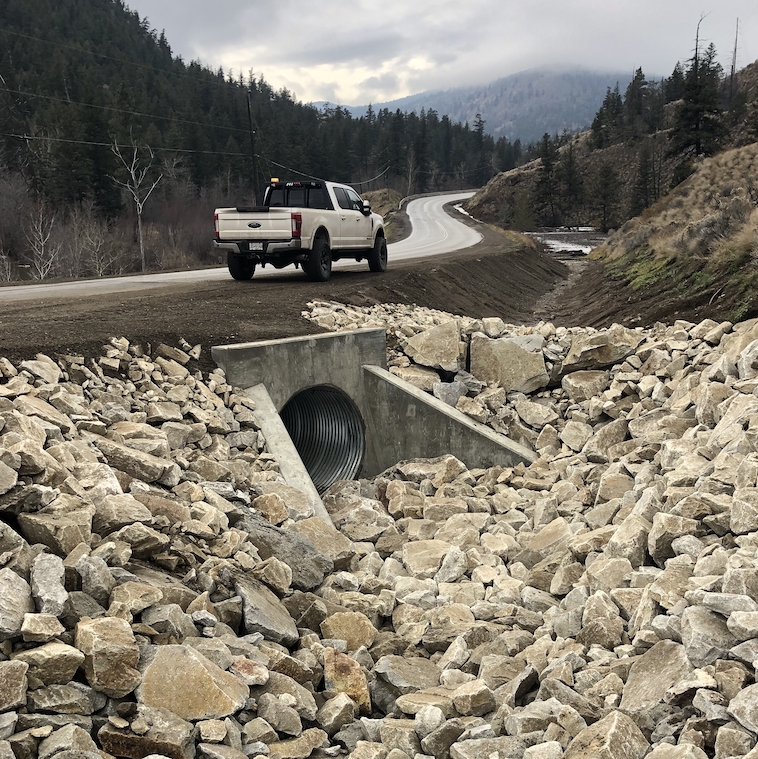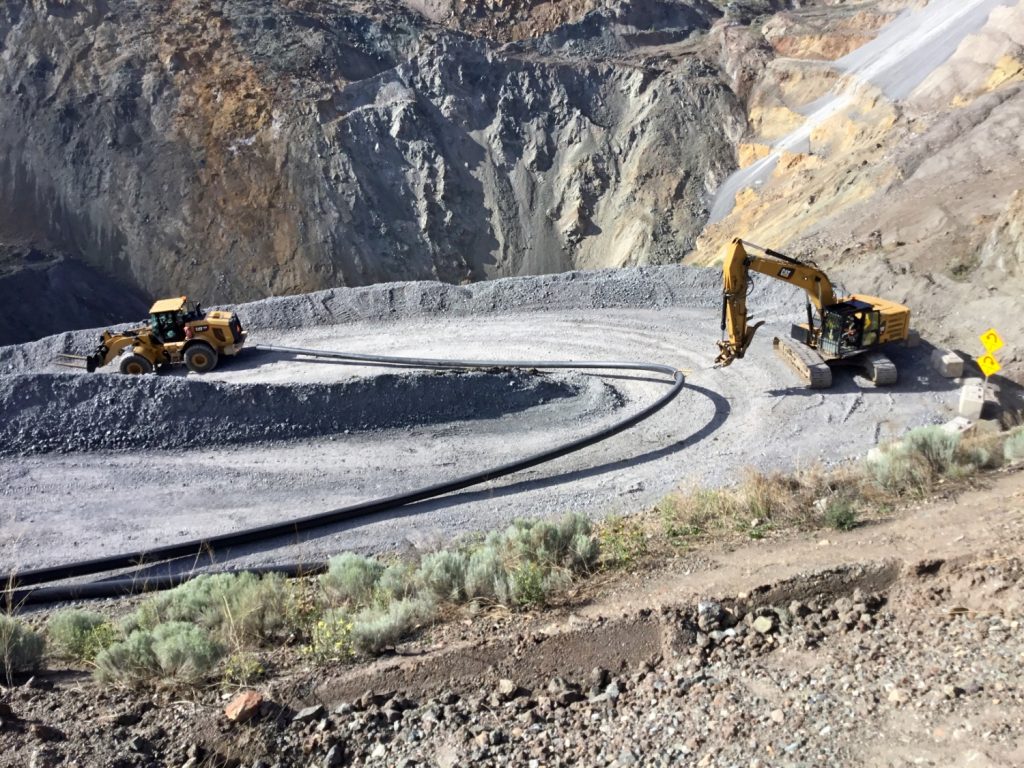 Dawson Civil started operations in 1976 as Eagle Rock Construction. Based in Kamloops, the company was recently renamed to Dawson Civil to reflect the fact it is a part of the Dawson Group.
Dawson Civil provides a variety of construction services, as well as quality control and project management.
Our technicians are CCIL-certified and provide accurate analysis and recommendations for soils, compaction, aggregates, asphalt testing, and coring.
Whether you need civil construction services for residential, commercial, or industrial applications, we have the experience to get the job done safely and efficiently.
Recent News
A trio of women leading the way at Dunn Lake Road
Technical Expertise
no Project too big, none too Small
Dawson Civil's professional team brings a high level of skill and technical expertise to every project, whether it's a dam at a mine site or installation of underground utilities.
We work with project planners to to ensure that the real-world problems of building infrastructure pose no obstacles to completion. We thrive on challenges!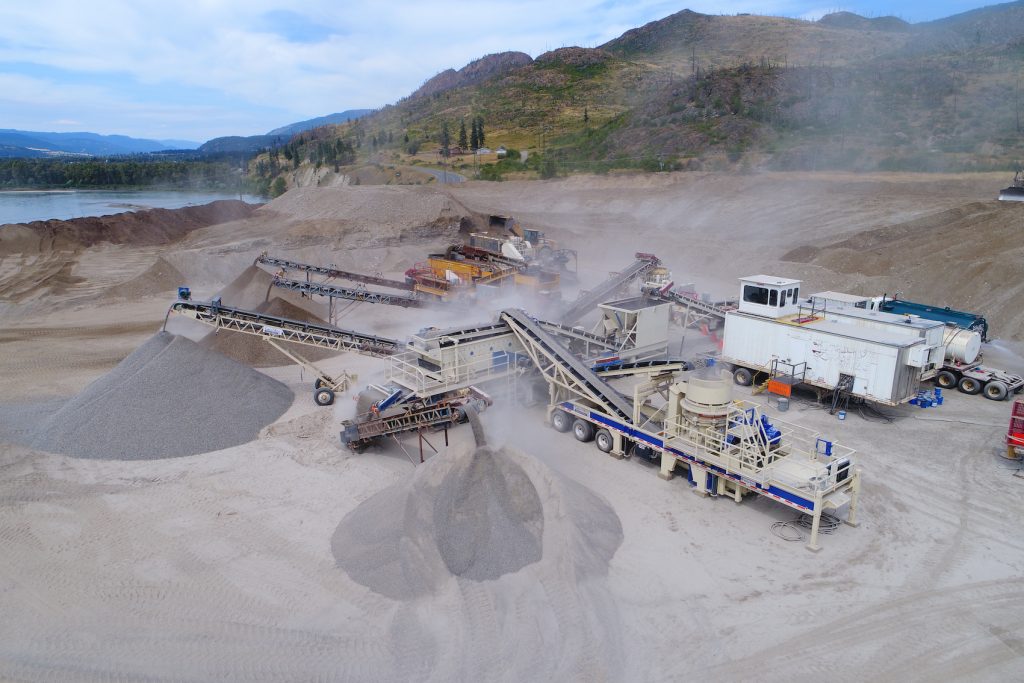 Dawson Group
A family of companies
The Dawson Group is a family of companies focusing on the provision of services for transportation industries in B.C. The companies are owned by Ian Dawson, whose grandfather started Dawson Construction in 1922. Today, Dawson Group companies are involved in building and maintaining highways and other public infrastructure, as well as in the truck sales, service and transport industries.
Dawson Construction, the group's founding company, has been involved in many significant infrastructure projects over the past several decades, including construction of the Coquihalla Highway, parts of the Yellowhead Highway in northern B.C., and the Granville Street Bridge in Vancouver.
Our companies continue to grow and expand through B.C. and western Canada. We are committed to connecting communities through the safe provision of critical transportation infrastructure and services.