Experts in Civil Construction and Excavation
From massive tailings dams to complex underground utilities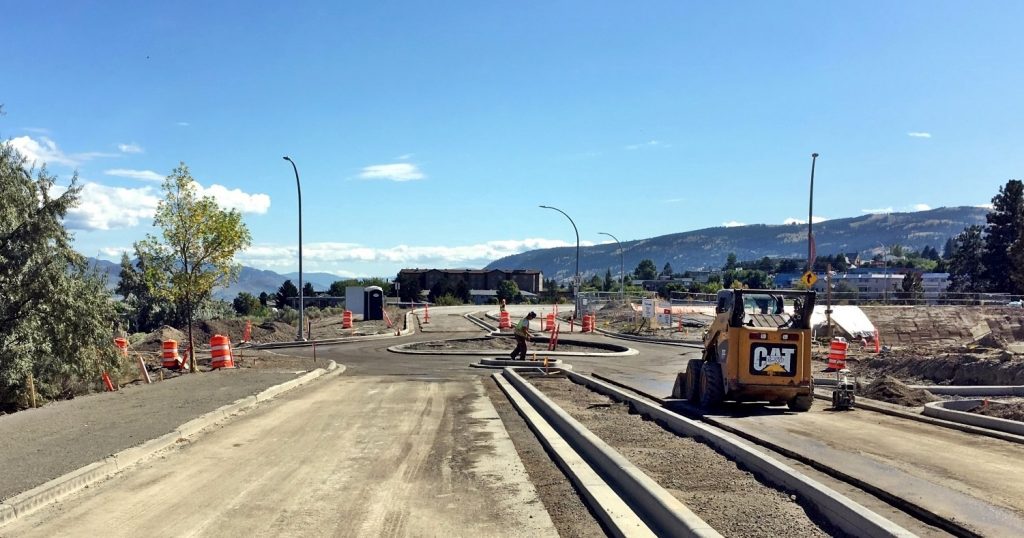 Dawson Civil started operations in 1976 as Eagle Rock Construction. Based in Kamloops, the company was recently renamed to Dawson Civil to reflect the fact it is a part of the Dawson Group.
Dawson Civil builds crucial infrastructure that faces the toughest challenges and conditions. In all environments, above ground and below, our teams know how to tackle complex, real-world projects that serve their purpose.
Our clients, which includes both public and private stakeholders and companies, need to know they can rely on the structures we build. Every time, without fail.
It's our guarantee.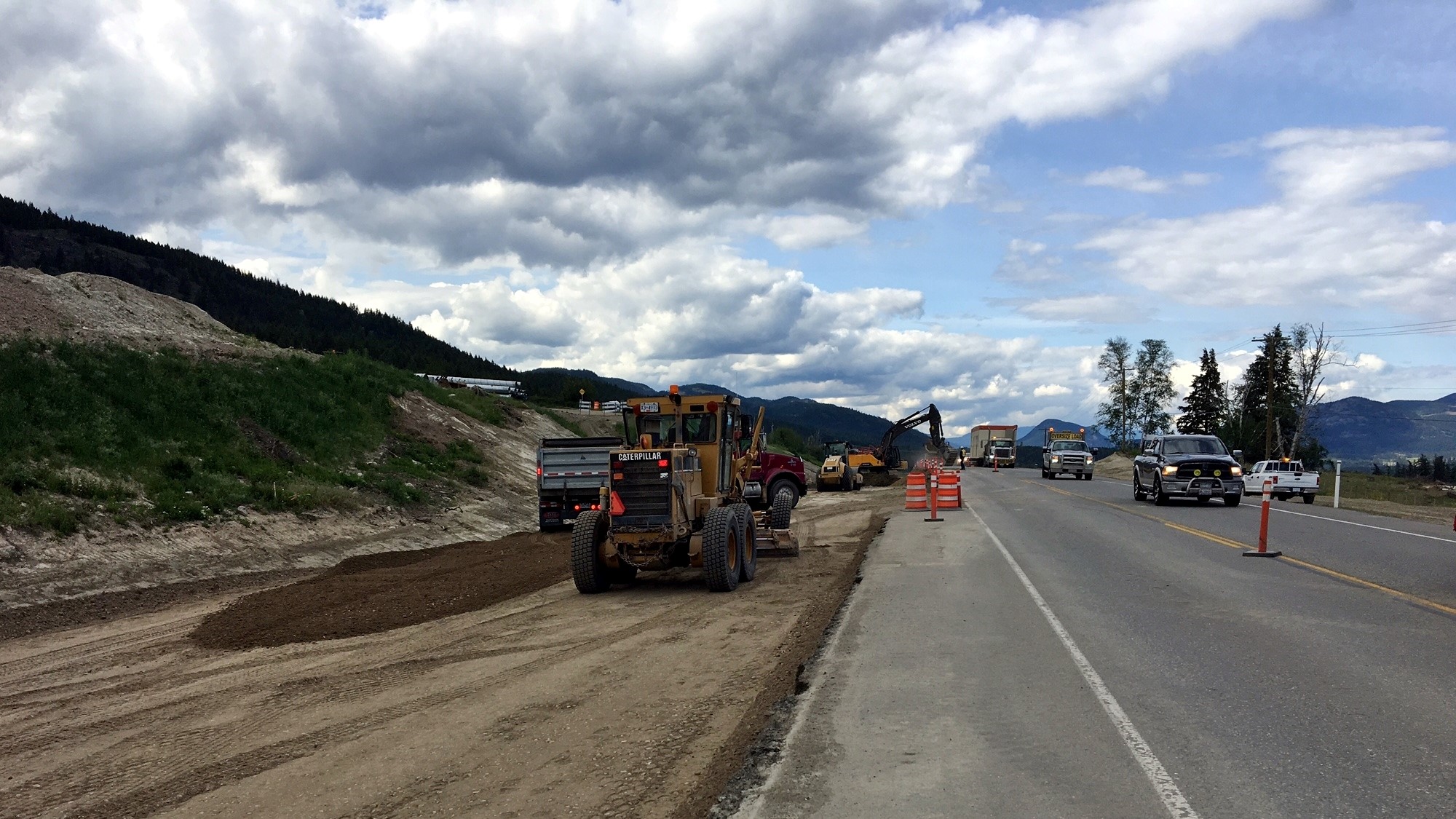 BC Highway 5 Passing Lanes at Darfield
For Dawson Civil, construction of new passing lanes on B.C. Highway 5 between Barriere and Little Fort, near Darfield, was a project tailor-made for our company.
A new three-kilometre southbound passing lane was added and the existing northbound passing lane wasextended by 2.7 kilometres. Improvements to the intersection at the junction of Highway 5 and Boulder Mountain Road were also be completed as part of this project. The additions improved safety along this stretch of the Yellowhead Highway north of Kamloops.
Our company was awarded the $8.8-million contract for the project, which was completed in the fall 2018.
2018 Highway Improvements
/ 3 kilometres southbound passing lane
/ 2.7 Kilometres northbound passing lane
/ $8.8 million contract
Partnerships
building relationships with stakeholders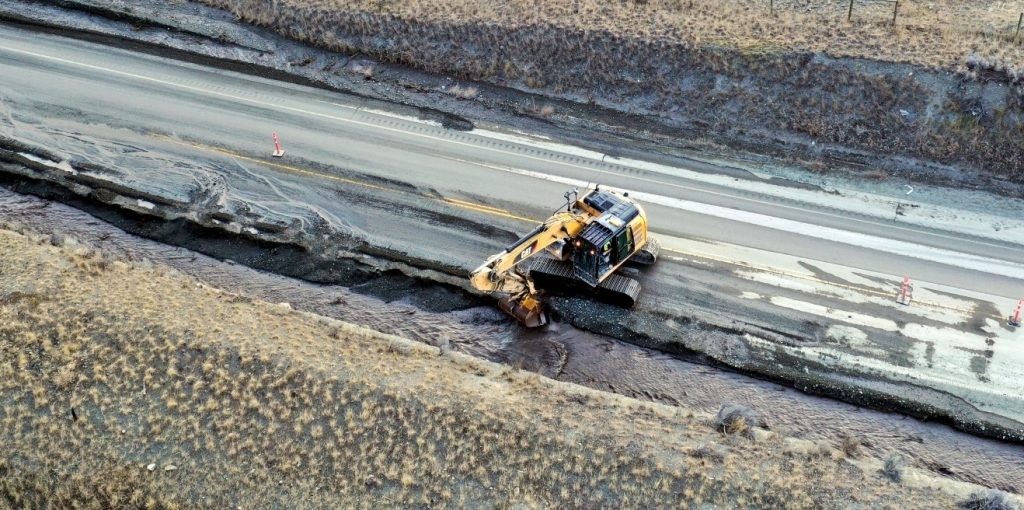 Dawson Civil actively seeks out working partnerships with other groups and companies to provide the highest quality services across a wide range of opportunities.
Our partnerships with First Nations bands have led to completion of successful projects in many areas. Through Eagle Rock Construction, an internal division of Dawson Civil, we are able to form unique and efficient partnerships that can take on specialized work in areas of western Canada and beyond.
Through partnering, especially with First Nations, we are in a position to be able to offer services in ways not typically available to construction companies.