How Can We Help?
Have a question about a project you're planning?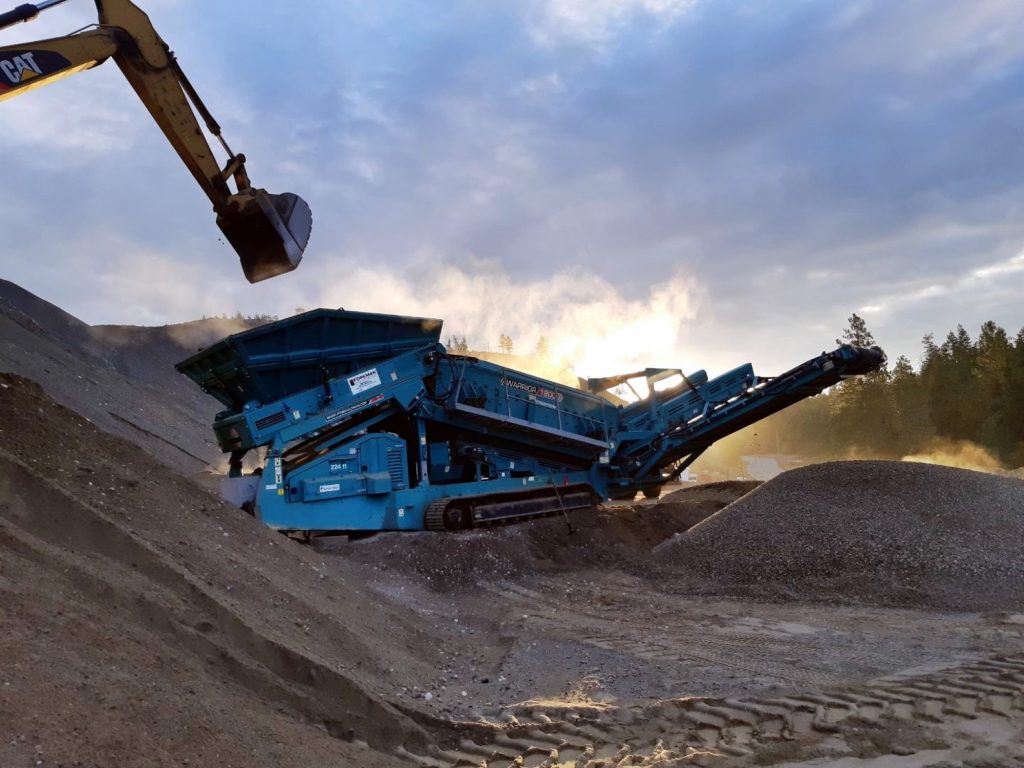 1212 McGill Rd, Kamloops, BC V2C 6N6
contact@dawsoncivil.ca
With Dawson Civil, you can rely on our expertise to get your construction project done safely and efficiently. We offer many different services for residential, commercial, industrial, and municipal projects including road building and underground utilities.
We have an extensive pool of equipment at our disposal — no need to wait for heavy-duty equipment being outsourced in order to get the job done.
Call us or send us an e-mail to begin the discussion regarding your project!