Quality Assurance and Control
Manage, design and construct with confidence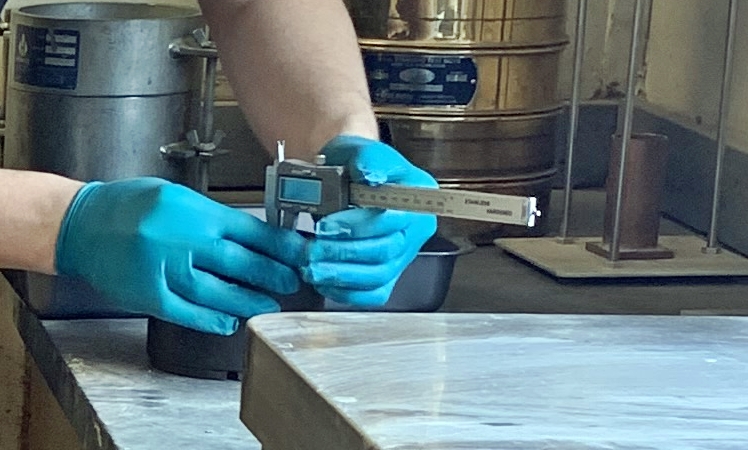 Dawson Civil offers standalone, in-house quality control services throughout Western Canada. Our Quality Management team has over two decades of materials testing experience and six laboratories throughout British Columbia.
Our stationary lab in Kamloops, B.C., is certified by the CCIL for asphalt testing and asphalt mix designs. We are also licensed through the Canadian Nuclear Safety Commission (CNSC), and all our testing is performed to AASHTO and ASTM International Standards, as well as following ISO IEC 17025, for quality management systems.
Ensure your construction project runs more efficiently and results in a better, long-term product, by designing quality management into your project.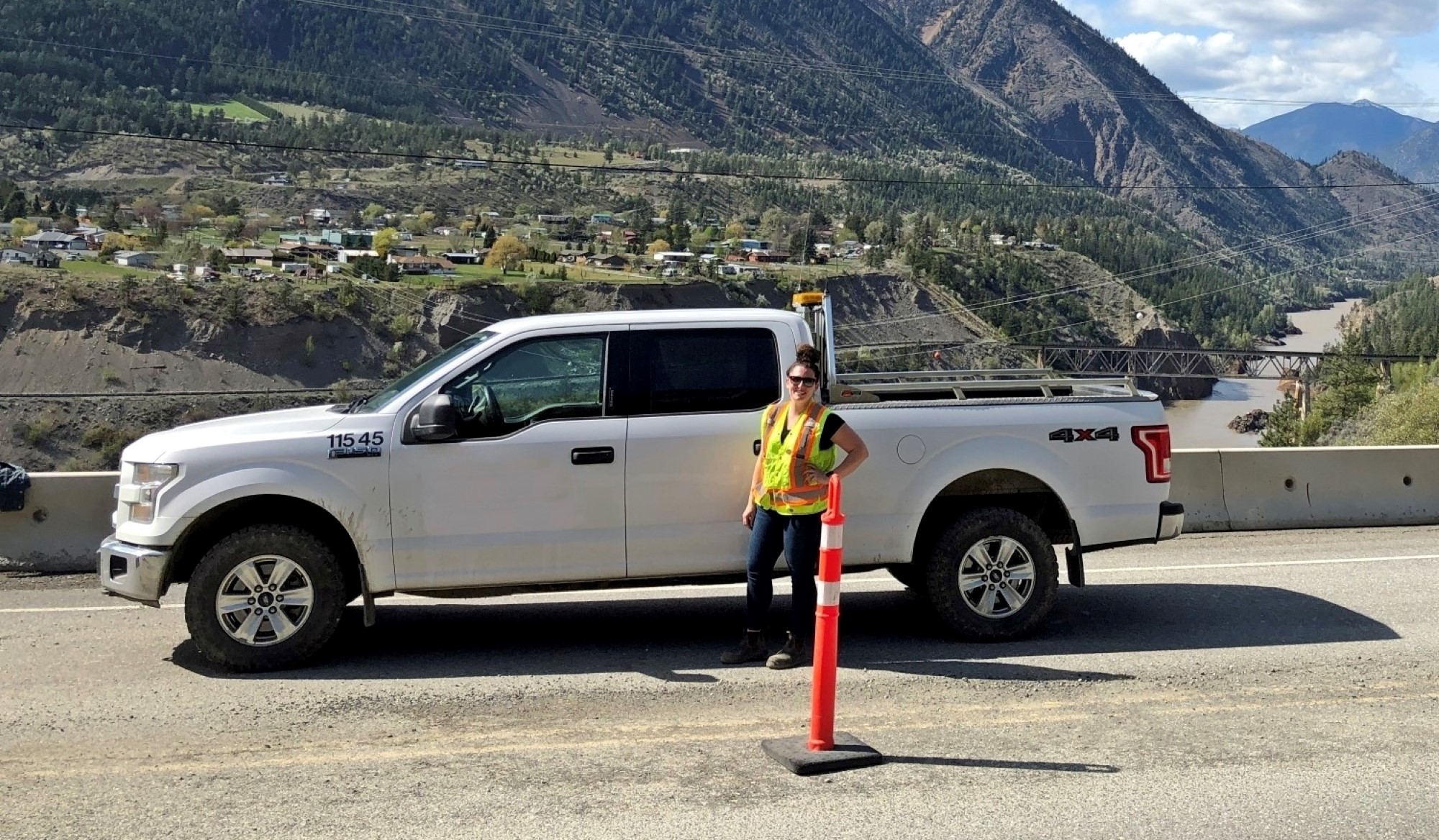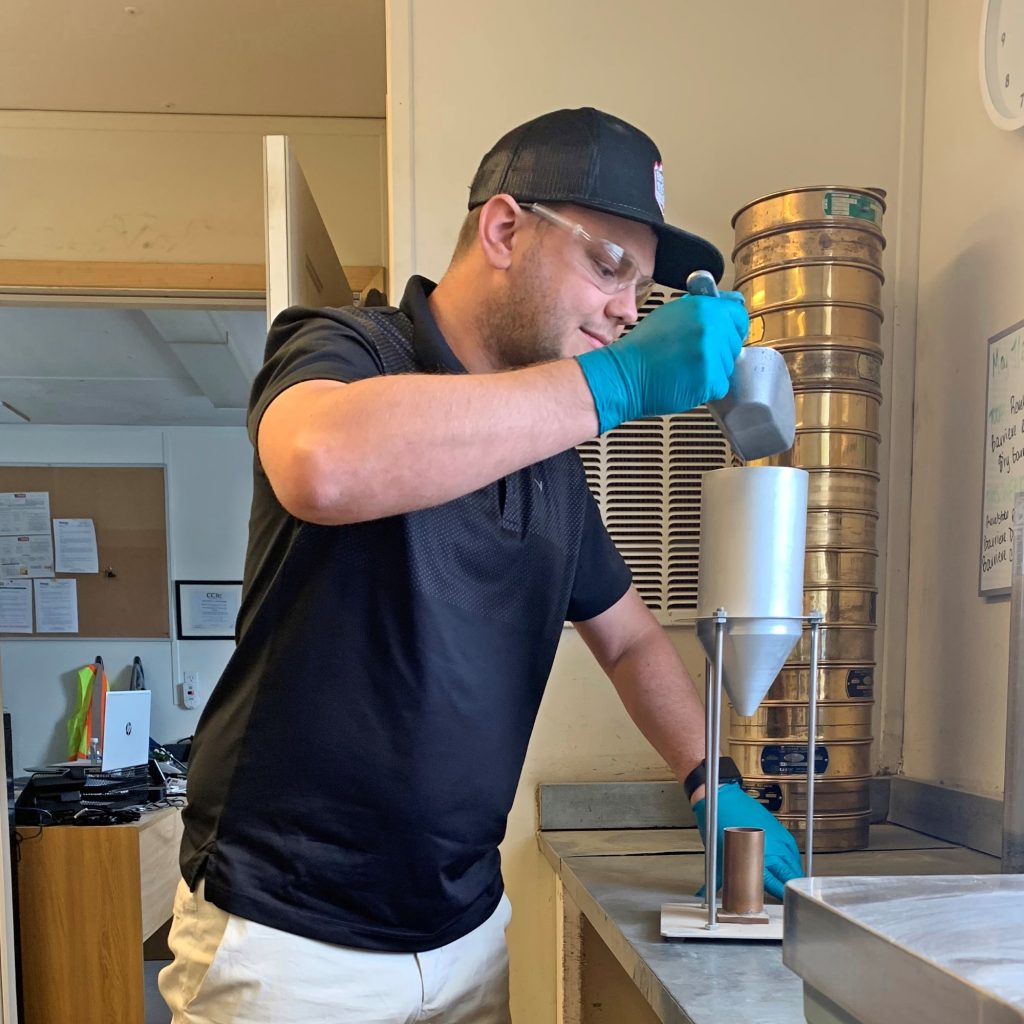 Our Services
Dawson Civil offers several quality management products including:
Quality Management Plans
Document & Change Control
Inspection and Testing
Mobile field laboratories
Preventative & Corrective Actions for Non‐Conforming Products
Along with asphalt and mix designs testing, we also are equipped for various other testing, including but not limited to:
Soils testing (full spectrum)
Moisture and Density testing of roadway
Asphalt testing (full spectrum)
Aggregate and Crushing testing (full spectrum)