Working Across B.C. and Western Canada
taking on construction projects wherever the work requires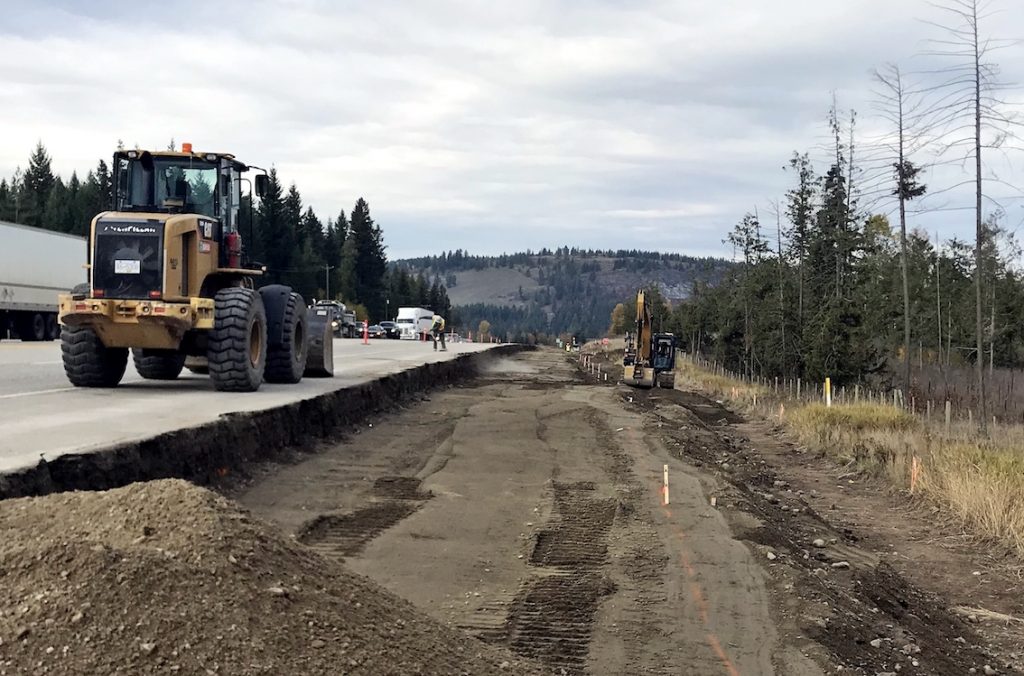 Dawson Civil offers a full range of road construction and excavation services for public projects, business properties and municipal improvements, including parking lots and driveways, walkways, cart paths and more.
With many years in business, Dawson Civil is recognized as one of the premiere road builders in B.C. We are committed to using only high-quality materials, well-maintained vehicles and equipment, and well-trained crews to provide exceptional services.
For many years, our teams have worked to be recognized as best in the business. We have succeeded because we make every project a high priority.

Mark Crabtree, Division Manager, Dawson Civil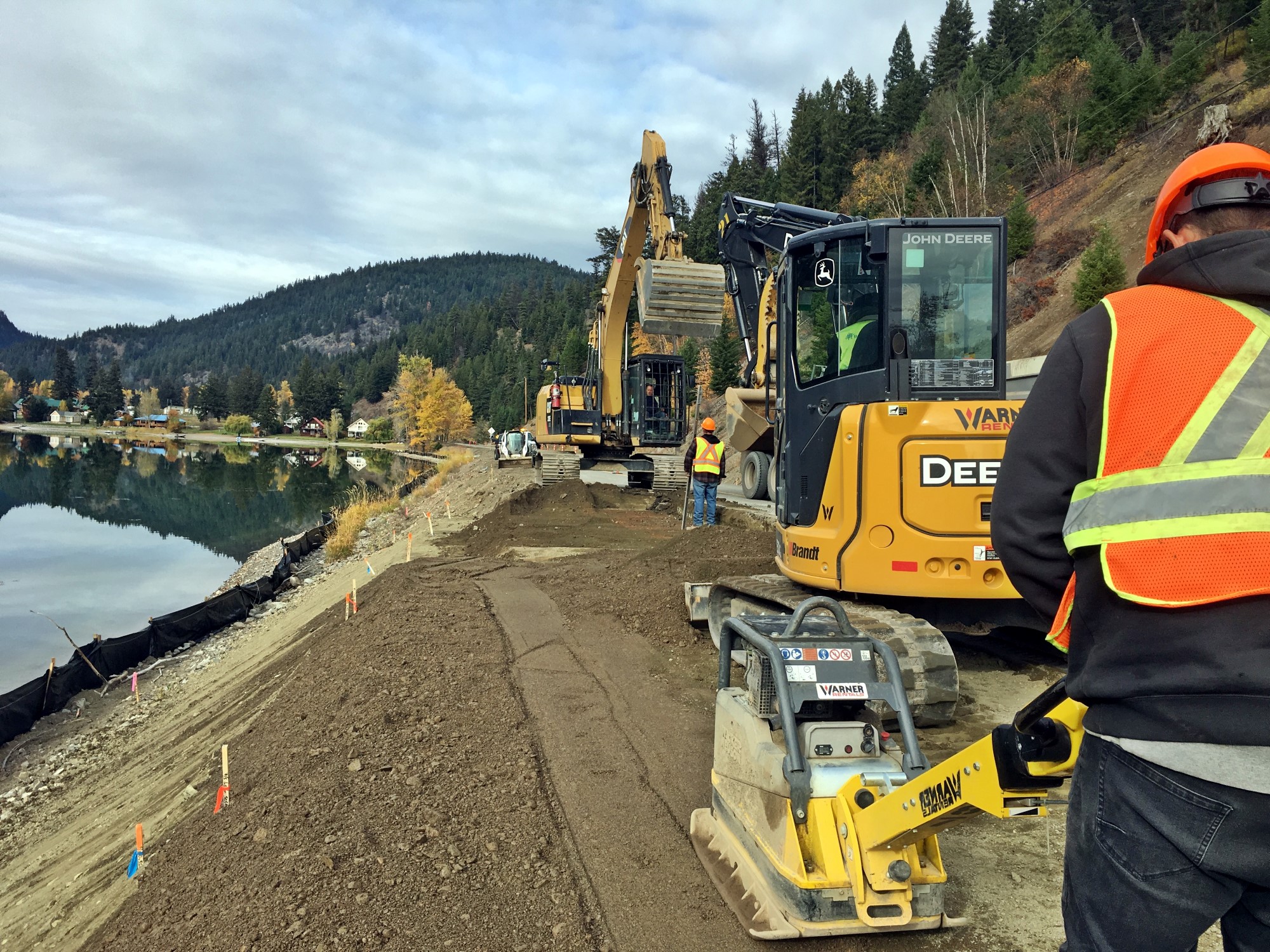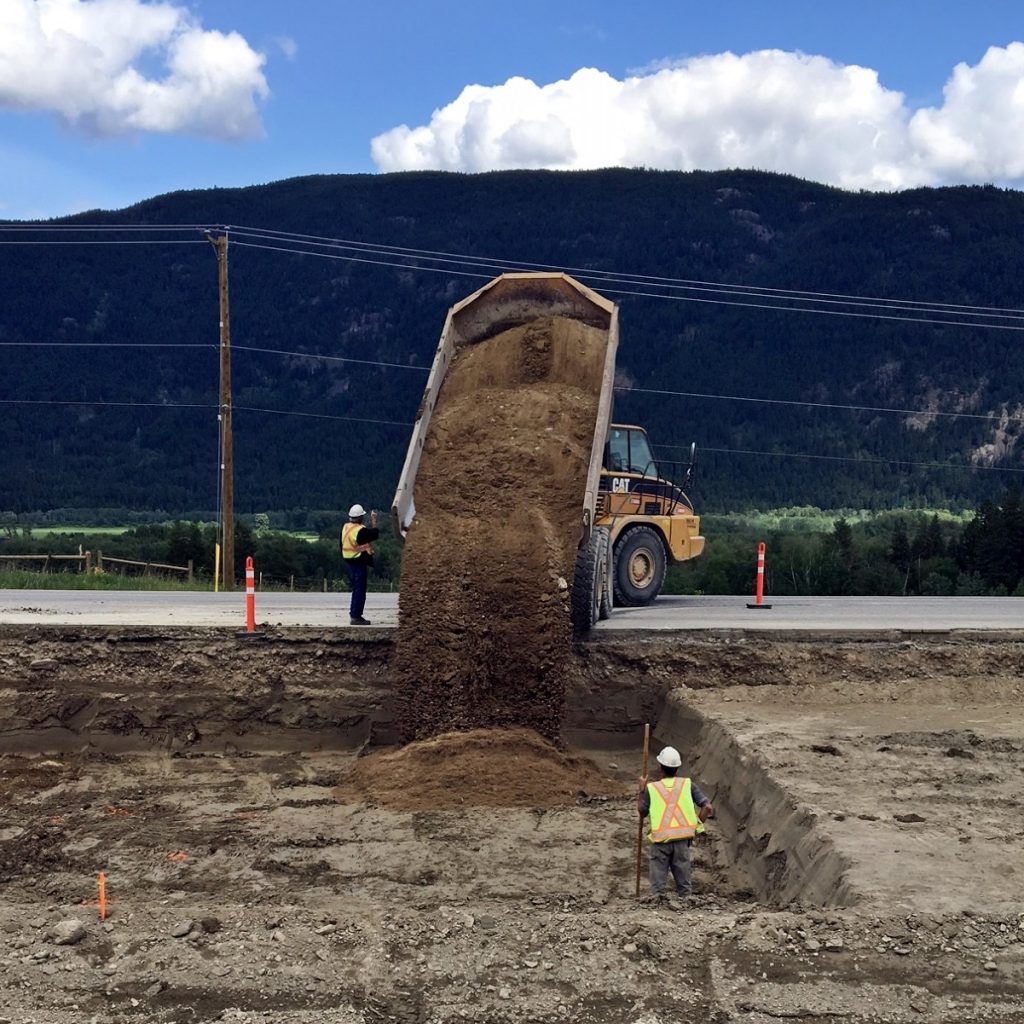 Special Expertise Required To Meet The Demands
Roads today are required to withstand more than ever before. Increasing volumes of traffic, changing weather cycles and higher public expectations demand strict attention to standards.
At Dawson Civil, our experience mens we are never caught unprepared or by surprise. We've worked in all regions of the west and can stage projects in all conditions. We pride ourselves on providing high-quality work for every project.
Dawson Civil is committed to customer satisfaction. All our work is backed by a full warranty. We strive to keep our clients happy with their investment. Call us to start the conversation about your project.